Who is stoked that it's Fall?!?!?
I love this time of year. It means we can layer, it's not too hot for boots, and outfits get waaaaay more interesting.
A big trend this Fall is Couch Florals. Yes, you heard me right. No longer are we doing daisy or rose prints..it's about vintage floral. Think about your Grandma's couch that she's had since the 70s…yeah…those florals.
I hear a lot of gals say they hate floral prints or they can't wear them. I get it if florals aren't your jam..but everyone can wear them, I promise.
A few tips about wearing floral prints..choose a size and print that works for your body type. Big floral prints will draw attention and usually don't work as well on petite gals (it tends to overwhelm your frame). Smaller prints aren't as intense and easier to wear.
Also, think about flower placement..i.e. does that big flower fall across your bust or in an unflattering place on your bottom half? Always try on…a lot of times when buying floral prints, not every item has the print in the same place.
Here are a few outfits I styled with floral prints, focusing on how to tone them down or transition them in to cooler weather..
I encourage all of you to get out there and add some flowers to your wardrobe!
Remember the song in the Sound of Music "How do you solve a problem like Maria?" Obviously, you grab the drapes and sew an outfit!
Until next time..
xxStace
Shop the Look
https://www.loft.com/blossom-tie-cuff-dress/437733?skuId=23532137&defaultColor=3976&colorExplode=true&catid=catl000013
http:/https://www.loft.com/flowery-blouson-shirtdress/442380?skuId=23900646&defaultColor=8550&colorExplode=true&catid=catl000013
http:/https://www.loft.com/embellished-military-jacket/446199?skuId=23771949&defaultColor=2715&colorExplode=true&catid=catl000018
http:/http://www.altardstate.com/shop/apparel/dresses/maxi/altar-d-state-step-out-maxi-dress.html
http:/https://www.loft.com/royal-floral-blouse/443811?skuId=23728042&defaultColor=2222&colorExplode=false&catid=catl000011
http:/http://shop.nordstrom.com/s/7-for-all-mankind-josefina-studded-destroyed-jeans-vintage-wythe/4751669?campaign=0925DenimHDR1&jid=J009084&cid=7yilb&cm_sp=merch-_–_-_1573_J009084-_-cathead_wmnjeans_P01_image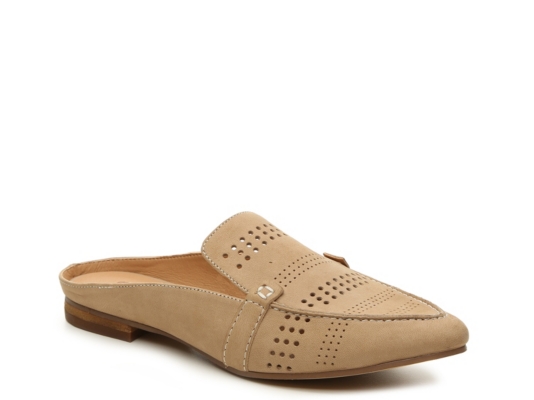 http:/https://www.dsw.com/en/us/product/crown-vintage-katrine-mule/390993?activeColor=400
http:/https://www.dsw.com/en/us/product/crown-vintage-magyie-western-boot/dsw12prod8880001?activeColor=261
http:/https://www.loft.com/spacedye-sweater-vest/443191?skuId=24054461&defaultColor=6379&colorExplode=false&catid=catl000012